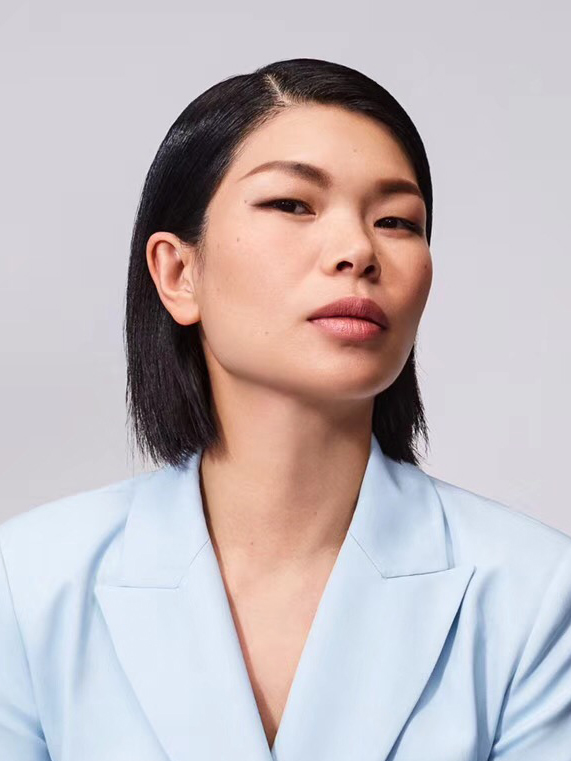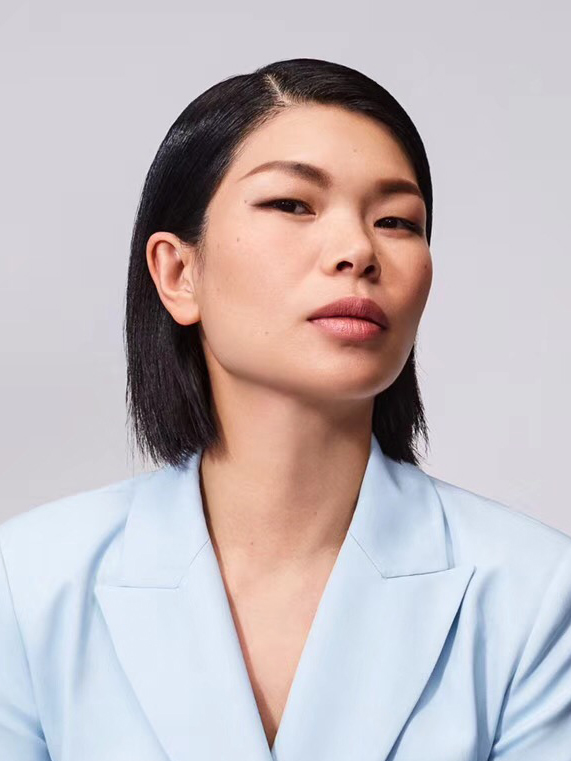 LV YAN, Founder and Creative Director of Comme Moi, Ex-model
Fouded in 2013, Comme Moi is French for"like me", reflecting the brand ideology to enable modern women to approach life with a dynamic attitude, to swiftly transition from one role to another, professionally and personally. to empower women express their authentic selves and reveal their true colors through styling.
Offering effortlessly chic design, tailored cut and high-quality fabric, Comme Moi collections are executed with great attention to detail and highest craftsmanship.